For bookings and information, contact:
Wendy Moore (click to email)   OR   Arthur McGregor (click to email)
Why Hire Us?
Wendy and Arthur play a bunch of musical instruments in a bunch of styles.
We play weddings, funerals, birthday celebrations, barbecues, beach parties, Provincial Parks, libraries, schools, festivals, theatres, clubs, pubs, restaurants, retirement residences, living rooms.
We can offer ukulele workshops, even providing 30 ukes for use during the workshop.
Or how about a sing-a-long with 15 copies of Rise Up Sing, the first volume of the Sing Out! book for community singing?
If you have an event that needs music, give us a call. We have a million ideas!
Buy Our CD!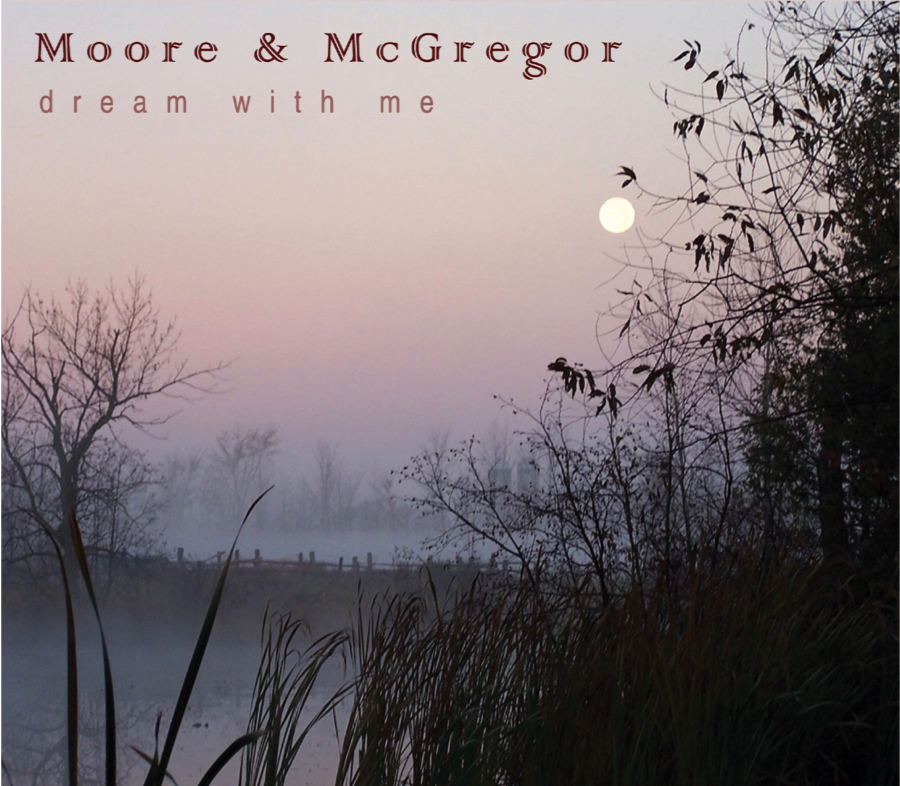 You can purchase our CD 'Dream With Me' from either of us and you can pay for it with Interac transfer, mailing us a cheque. It will cost you $20 (Can. or US $) That includes shipping to North America. The rest of you around the world, email us for the shipping cost.
or…
…you can download it from CDBaby or iTunes.