Wendy and I are excited to present our first recording as 'Moore & McGregor', produced by Paul Mills at his Millstream Studio in London, Ontario.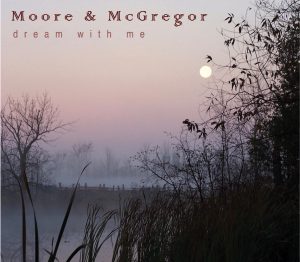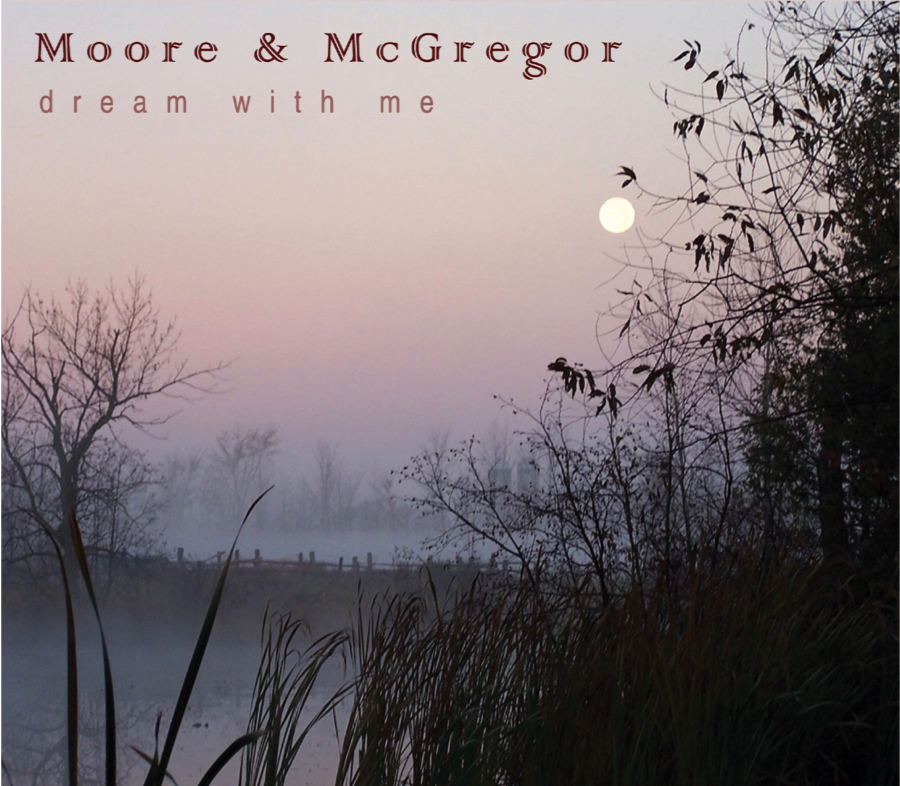 From traditional tunes on the whistle and harp to a slide banjo version of a Richard Fariña song, this is a collection that's like finding a comfy arm chair in someone else's house!
Wendy's playing whistle and harp, I'm playing guitar, banjo and bodhran, Paul Mills is playing guitars (steel string, 12 string, resonator, classical), mandolin and has made it all sound wonderful. David Woodhead has edified this recording with his unique bass playing. Listen carefully for David's bass lines…their brilliant.
Here's a review of 'Dream With Me' written by Mike Regenstreif.
https://frfb.blogspot.ca/2017/01/moore-mcgregor-dream-with-me.html
Here's a few choice excerpts from Mike review:
•  …a marvelous debut album of songs and tunes by a duo who have long worked together…
•  A gem of an album…
Thanks to Paul Mills for being the foundation of this recording.
'Dream With Me' is available from us
wendy at mooremcgregor.ca
OR download it from:
and from iTunes.